Detached House (All)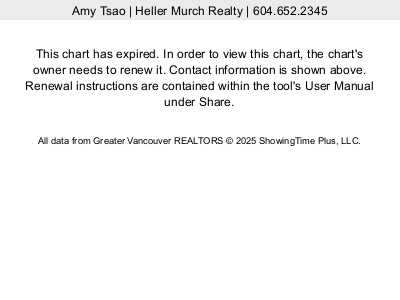 Apartment/Condo
Townhouse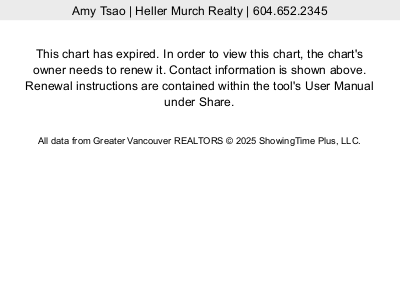 Welcome
Having lived in Vancouver since 1994, I have been a former renter, a homeowner, a seller, and an investor. Whether you're getting your foot on the property ladder for the first time, an experienced investor looking to strengthen your real estate portfolio or simply considering your next milestone, the process is a journey for everyone. I want to be there to guide you, and make the road to your destination as simple and straightforward as possible.
My background in interior design has fuelled my love of style and developed my eye for every little detail that makes all the difference when it comes to buying or selling real estate. Either decision is one that for many does not come lightly, and as a fellow renter turned homeowner and seller, my in depth knowledge and understanding is something that my clients find a huge amount of value in. I pride myself on providing a trusting, confidential rela- tionship and my business is built on referrals from happy customers as well as returning clients as proof of that.
As your personal real estate advisor, I'm there for you no matter what your hopes or hesitations may be, from advis- ing and guiding, to closing. If this sounds like what you are looking for, let's chat over a tea/coffee, so that together we can make your real estate goals a reality!